Energy Assessment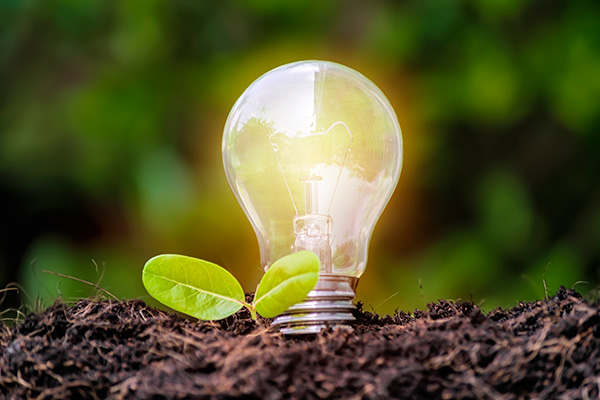 Home energy assessment are the first step to improving home performance and efficiency. BPP, Inc. has the specific training and tools to identify problem areas and causes behind high energy bills, drafty rooms and poor indoor air quality.
Save Money with an Energy Assessment
Most of our customers decide to have home energy assessment to reduce the cost of heating and cooling their homes. That's a great reason, and many of those folks also learn a lot about improving their home's comfort and health as part of home performance.
Enjoy a Safe, Healthy Home
After a visual inspection of your home's exterior, attic, heating and cooling systems, your BPP technician will set up several efficiency and safety tests:
Blower Door Test
This test uses a powerful fan to lower the air pressure inside your home to a testing level. Outside air will be drawn in through gaps and cracks in your home's envelope.
Infrared Thermal Imaging
The areas where outside air infiltrates can be identified with an infrared camera that adds color to images marking differences in temperature. Where the colors are strongest, we can identify small gaps or cracks, missing insulation and/or leakage around fixtures, doors and windows. We use thermal imaging in addition to our visual inspection of all areas of the house to get an accurate view of the building shell.
Duct Blaster
This powerful fan is attached to a duct vent to test for leakage. Sealing ventilation ductwork can improve your home's efficiency by as much as 30%. Sealing also improves your home's health by keeping allergens and dust from being circulated through the house.
Combustion Analyzer & Natural Gas Leak Detector
We'll test to ensure that the burned gases formed when heating (including dangerous carbon monoxide) are being properly exhausted from your home. A test for natural gas can also identify the tiniest leaks for repair.
Schedule Home Energy Assessment in Alameda or Contra Costa County
Once the on-site tests are completed and recorded, BPP uses specially designed Energy Pro software to provide a comprehensive assessment of your home and identify where improvements can be made. A full written report is provided for your review, which will help outline any next steps to boost the comfort, efficiency and health of your home.
Are you ready to save money and feel more comfortable in your Bay Area home? Schedule a comprehensive home energy assessment with us today! Call (925) 256-1092 or submit our online contact form.