Areas We Serve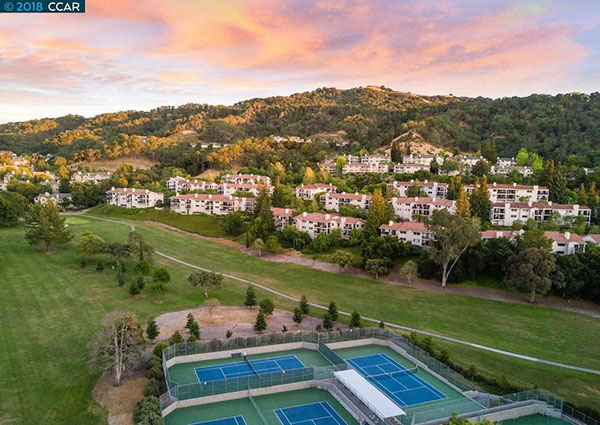 The Bay Area's Leader in Home Efficiency Services
BPP, Inc. has proudly served the Bay Area for more than 40 years. Our company was first known as Mason Construction and assisted homeowners with a wide range of building and home improvement projects. By listening to our customers and consistently executing expert workmanship on time and within budget, Mason Construction established a well-respected reputation within the area.
As the years went on, our team became more focused on home efficiency services that improved building performance and made a positive contribution to the environment. The company evolved to become Building Performance Professionals in 2009. We began specializing in LEED (Leadership in Energy and Environmental Design) construction, and became trained and certified by the Building Performance Institute (BPI). With this knowledge, we can take a scientific approach to achieving comfort and energy efficiency for our customers. Our mission is to combine time-tested craftsmanship with cutting-edge home performance technology to make every home a better place to live. We serve the following communities in the San Francisco Areas , Alameda County and Contra Costa areas:
What Sets Us Apart
BPP is distinguished by our energy efficiency approach to HVAC replacement. We have earned the following certifications:
Energy Upgrade California Certified Contractor. Our training can help you maximize energy savings, improve indoor air quality and safety, and qualify for energy efficiency rebates.
Building Professional Institute GoldStar Contractor. As a BPI GoldStar Contractor, we have established processes that increase quality control and reduce company waste.
EPA Indoor Air Quality Specialist
U.S. Green Building Council LEED Approved Professional
Certified Carrier® Comfort Dealer
Air Conditioning Contractors of America (ACCA) Member
Ready to Upgrade Your Home?
The BPP team is here to help you reach your home performance goals. Call us at (925) 256-1092 or submit our online contact form today to schedule a home energy audit anywhere in the Bay Area.