Service Upgrades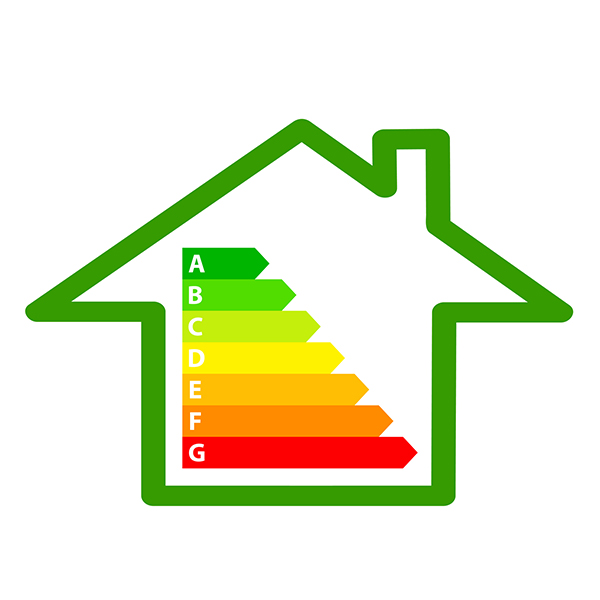 Experienced Electricians for Your Residential Needs
The modern home requires larger amounts of electricity than those in decades past. In some cases, older homes need to have the electrical panel replaced and upgraded. Older circuit breakers were not designed to handle the power usage of today's typical home, which can lead to flipped circuit breakers and blown fuses. To accommodate a higher energy need, it's necessary to replace an old circuit panel or fuse box with a modern service panel.
BPP provides service upgrades for existing electrical systems. When switching from gas to electrical, in some cases the main source or breaker box lacks the capacity for these new upgrades. This is where our team can help with a service upgrade, making room for additional circuits as well as increasing system ampacity.
When You Need an Electrical Service Upgrade
In addition to the warning signs of faulty electrical wiring, you should also consider upgrading an electrical panel in the following situations:
You are switching from gas power to electrical service.
You are doing a whole-home renovation or adding a room addition to your home.
You are installing an appliance that requires its own circuit, such as an HVAC unit, refrigerator, stove, dishwasher, etc.
You don't have enough outlets to meet your electrical demand.
You need to install a 240-volt circuit.
You need to meet requirements for homeowner's insurance.
Schedule a Professional Electrical Assessment With BPP
If you are interested in upgrading your electrical service or have questions about your system, contact BPP for an electrical assessment. Get in touch with our team by calling (925) 256-1092, or submit our online contact form.