Residential Mechanical Ventilation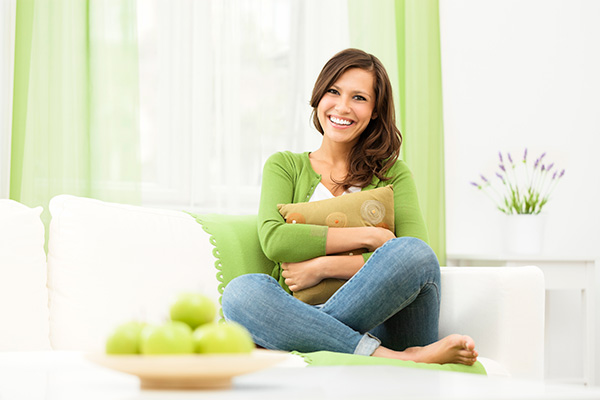 Improve Your Home's Indoor Air Quality
Today's energy-efficient homes are much more tightly sealed to keep outside air from infiltrating. That's great for saving energy dollars, but areas like bathrooms and kitchens create humid air that can cause problems if not properly ventilated. BPP, Inc. can conduct indoor air quality testing and design a residential mechanical ventilation system to keep your indoor air healthy.
Improve the Air Quality of Your Bay Area Home
Poor ventilation can lead to several problems that can affect the indoor air quality of your home. Homes today create many types of indoor pollution just from everyday activities, including:
Cooking
Showering
Clothes drying
Burning fuel for heat
Just as it is important to keep your heated or cooled air in, it's essential to be free of unhealthy air.
Preventing Moisture, Humidity & Mold
Mechanical ventilation can be set up as either exhaust-only or as a balanced ventilation system. These ventilation systems are designed to work continuously to provide the right amount of air exchanges per hour for healthy indoor air. Continuous ventilation also prevents moisture from building up inside your home, especially in bathrooms and kitchens. And, unlike bathroom fans or cooking hoods, these ventilators don't need a human to turn them on to work.
Exhaust-Only Mechanical Ventilation
Exhaust-only ventilation is a basic and economical solution that many of our customers select. Delta Breez Energy Star ventilation fans are quiet and efficient options for bathroom or other moist locations in a home. These Delta Breez units can be programmed for the appropriate quantity of air exchanges per hour, based on the size and use of the room. Some models also have humidity and motion sensors for automatic activation.
Balanced Systems for Whole House Ventilation
A balanced ventilation system maintains a constant air pressure inside by drawing in fresh air and exhausting stale air at the same rate. The fresh air is distributed through one set of ductwork, while separate return ducts expel stale air out of your home.
BPP has completed successful installations using Zehnder HRV/ERV systems, which are notable for their quiet operation and ability to capture heat or energy from the exhausted air. HRV and ERV systems are similar but have different applications:
HRV or Heat Recovery Ventilation uses a heat exchanger in the ventilation unit to capture heat from inside air before exhausting it outside. The captured heat is then transferred to incoming fresh air. HRV ventilation units are typically used in cooler climates to recover about 70% of heat that would otherwise be lost.
ERV or Energy Recovery Ventilation captures indoor heat like HRVs but also removes humidity from incoming fresh air. As a result, ERV units are generally used in warmer climates that have high humidity.
Learn More About Healthy Ventilation Systems
If indoor air quality testing indicates you need better ventilation, BPP technicians will review your individual specifications to select the right balanced system for your home. Contact us to get started by calling (925) 256-1092 or submitting our online contact form today.