Keeping Walnut Creek, CA, Residents Comfortable Since 1971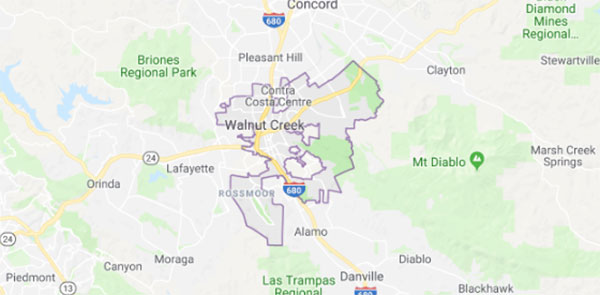 Know Where to Focus With Professional Home Energy Audits
BPP, Inc. is ready to help you save money and enjoy more comfort in your Walnut Creek, CA, home. Home energy audits are the first step toward knowing where to focus your energy efficiency improvements.
What's a Home Energy Audit?
An energy audit assesses your home's current energy consumption and identifies ways to decrease energy usage. A BPP technician will use advanced testing and tools to determine where your home is losing energy, and propose solutions to save energy and cut utility bills. An energy audit may take up to four hours to complete, depending on the size of your home.
The technician will inspect the outside of your home, looking at windows, eaves and walls to determine if there are issues that could be contributing to air leaks.
The technician will inspect your attic to verify that the correct amount of insulation is installed, and evaluate any gaps around fixtures or wiring that could be a source of energy loss.
The technician will examine your water heater and HVAC system for proper function. He will test ductwork to ensure there are no leaks where conditioned air is being lost.
The technician will conduct a blower door test, which uses a powerful fan to lower the air pressure inside your home. Outside air will be drawn in through gaps and cracks in your home's envelope, and the technician can use an infrared camera to see where cold air is leaking inside.
Once all testing is complete, BPP uses special software to create a comprehensive written report of the findings and our recommendations for improvements to improve home efficiency, comfort and health.
Schedule a Home Energy Audit Today
If you are ready to save money and boost the comfort of your home, call BPP to schedule a comprehensive home energy audit. Call us at (925) 256-1092 or submit our online contact form today.