Improve the Efficiency & Comfort of Your Moraga, CA, Home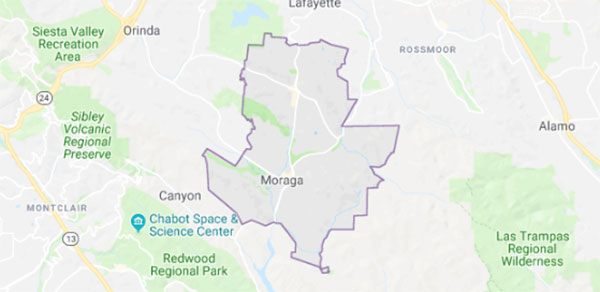 Schedule Home Efficiency Services With BPP, Inc.
At BPP, Inc., we are passionate about building performance. We are Moraga's local leader in home efficiency services, and we know the impact our work can have on families and the environment as a whole. Our team is proud of the quality of our craftsmanship and the durability of our work.
There are many factors that affect the energy efficiency, durability, health and comfort of your home. BPP specializes in evaluating and improving all aspects of a home using an integrated improvement plan. Here are some of the areas we will take a look at when planning an improvement strategy.
Ways to Improve Building Performance
A Comprehensive Energy Audit
BPP is certified by the Building Performance Institute (BPI) to perform scientific testing in specific areas of building performance, including Building Analyst, Multifamily Analyst and Building Envelope Professional. A complete energy audit is the first step to locating problem areas and improving home efficiency.
Indoor Air Quality
Don't let leaky ductwork and poor ventilation threaten the health of your home. A home energy audit can help your BPP technician ensure that fresh, healthy air is circulated throughout your home, and determine whether a mechanical ventilation system and/or air purifier could improve indoor air quality.
Duct Sealing
Leaks in air ducts force heating and AC units to work harder than necessary and rob your living spaces of comfort. BPP can seal ducts according to standards provided by the BPI.
Heating & Cooling
Could your furnace or AC system be underperforming? Is it costing you too much? BPP can conduct a review of your present system and determine whether it should be repaired or replaced.
Ready to Get Started?
BPP's home efficiency services are designed to improve all aspects of your Moraga home for better comfort, improved health and lower energy bills. Schedule a home performance audit today by calling (925) 256-1092, or submit our online contact form.