Energy Upgrade™ California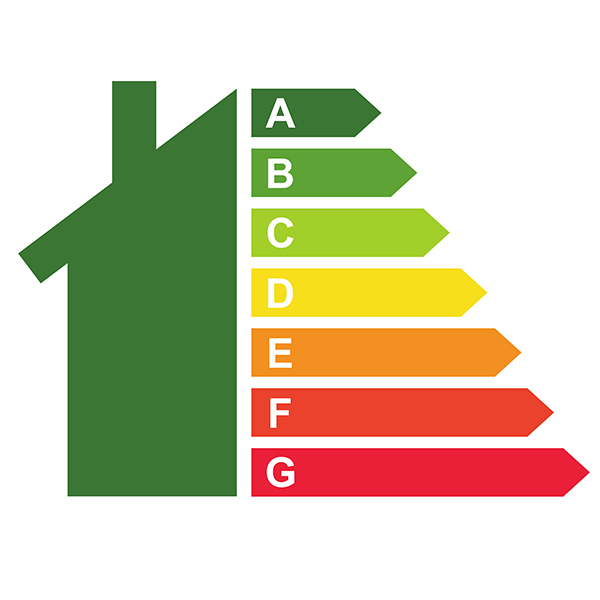 A Great Way to Save on Your Next Home Upgrade
Energy Upgrade™ California provides an online resource to find rebates, resources and financing for improving your home's energy efficiency. This is a public/private non-profit organization formed as a collaboration between Pacific Gas & Electric, the Department of Energy and local governments. Energy Upgrade California provides comprehensive information about the types of improvements and potential rebates worth thousands of dollars, depending on your home savings.
As a certified Energy Upgrade California Contractor, BPP has the skills and experience to help assess your home's performance with a home energy audit, identify areas of need, and prepare an action plan that prioritizes improvements that will yield the maximum benefits.
California Rebates Available for Improved Efficiency
Some rebates are easy to identify, like replacing old appliances with Energy Star-certified products. For example, replacing an outdated water heater with a new energy efficient model could be worth a substantial discount in the cost of the upgrade, with years of cumulative savings for reduced energy use. Rebate amounts vary in increments depending on the upgrade type and energy saved.
Home Upgrade Rebates
The Energy Upgrade California Home Upgrade offers $1,000 to $3,150 in rebates. This program focuses on the benefits of improving the exterior shell of your home through various improvements that would add up to at least 10% energy savings. These improvements might include added insulation, air sealing, duct sealing ventilation, upgrading to an energy efficient furnace or AC, among other upgrades.
Advanced Home Upgrade Rebates
Homeowners may be eligible for up to $6,500 in rebates when they save as much as 45% of their current energy costs through energy efficiency upgrades. This program is customized to your home's specific design and needs, and can include improving air sealing, insulation, appliance and HVAC system upgrades, among other improvements.
Schedule a Home Energy Audit & Start Saving!
BPP, Inc. is the Certified Contractor that can design an energy-saving upgrade that will meet the requirements to save nearly half of your home's present energy consumption. Interested in saving money and earning rebates for your home's energy improvements? Call us today at (925) 256-1092 or contact us online to learn more and schedule a home energy audit!