BayREN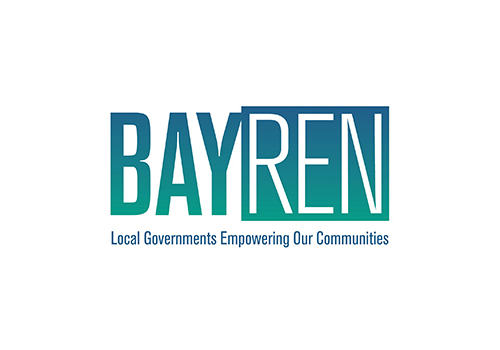 Superior Financing to Upgrade Your Bay Area Home
BayREN is a regional collaboration among the nine counties in the Bay Area and energy and water utilities that provides rebates for certified energy and efficiency upgrades completed in area homes. BayREN is funded through utility ratepayers and coordinated by the Public Utilities Commission.
How Does BayREN Work?
For homeowners, BayREN offers rebates for home upgrades completed by BPP, Inc., a Certified Energy Upgrade Contractor. BayREN teams with Energy Upgrade California to link homeowners with energy upgrade advisors who can assist in developing a strategy for improving home performance.
BPP, Inc. is well-versed in the sometimes-complex BayREN program and can guide you to the maximum incentives and rebates that also will improve your home's value and comfort.
What Upgrades Qualify for Incentives?
Improvements to heating and cooling, insulation, water systems and other efficiency improvements qualify for BayREN rebates. Plus, once your home has been upgraded, you'll continue to bank energy savings using your new, high-efficiency systems.
Two BayREN Options for Homeowners
Homeowners can select from two options for home system upgrades that qualify for rebates:
Home Upgrade: Qualifies for $1,000 – $3,150 in Rebates
Working with BPP, you can select a combination of improvements to increase your home's comfort and efficiency. Some eligible improvements include air and duct sealing, high-efficiency heating and cooling units, energy-efficient windows and insulation.
Advanced Home Upgrade: Qualifies for $1000 – $6,500 in Rebates, Plus a $300 Home Energy Audit Incentive
As a Certified Energy Upgrade Contractor, BPP uses specialized software and a home energy audit to calculate the energy savings that your upgrades achieve. The rebate amount is determined by the percentage of overall savings of the improvements. For example, to receive the top incentive amount, a 45% overall energy reduction is required.
Ready to Upgrade Your Home?
Take advantage of BayREN's offerings! The BPP team is here to help you get started. Call us at (925) 256-1092 or submit our online contact form today.