Title 24 Design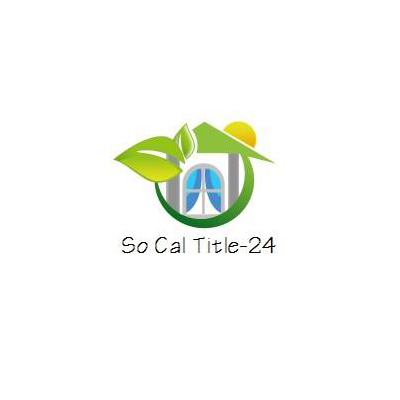 Code-Compliant HVAC Design Services & More
If you are a contractor or builder planning new construction to comply with Title 24 changes, BPP is ready to assist. We offer consulting, calculations and design for commercial buildings. We utilize the latest software along with decades of experience to take your HVAC design/build project from planning to reality.
We can assist you from the conceptualizing design process to completed construction documents for building permits. All designs are based on current standards and are guaranteed to be code-compliant and receive final approval.
Title 24 Design Services
Complete HVAC system design & construction documentation (ACCA manual J, D & S)
Title 24 calculations & documentation using approved software
On-site evaluation of existing commercial equipment and proposal for additions/alterations
Complete energy design including load calculations plus recommendations for optimal energy efficiency
Processing of all related rebates
BPP takes a hands-on approach to the entire process, so you only need one subcontractor to handle all services, from pre-construction planning through final inspection.
Schedule Title 24 Solutions With BPP
BPP would be pleased to assist with your Title 24 compliance needs. Call us at (925) 256-1092 or submit our online contact form to schedule a consultation.