Permit Acquisition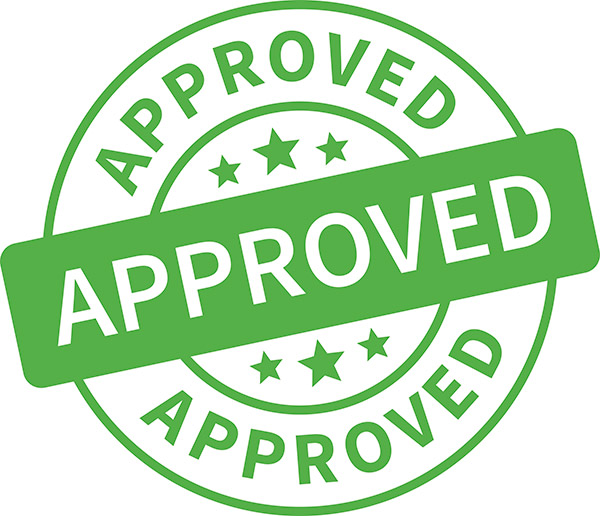 We'll Expedite the Permitting Process
BPP can assist contractors and builders with the building permit acquisition process, saving time and reducing the chance of construction delays. Once we receive a permit request, we can typically have it pulled within days. We work with local building departments to pull any necessary electrical and mechanical permits, file all documentation with state and local agencies, and provide complete oversight so you can attend to other matters.
Benefits of Permit Services
Save time & reduce costly delays
Fast turnaround
Full-service oversight of the permitting process
Coordination between builders, contractors & government agencies
Experience pulling permits in all California regions
BPP has pulled thousands of permits for builders and contractors. Let us put our expertise to work for you.
Request a Project Permit
Let BPP expedite the permit process, handle paperwork and keep you updated at every step. Call us at (925) 256-1092 or submit our online contact form to schedule a consultation.