A holistic approach to home improvement projects is the best way to achieve a comfortable yet energy-efficient living space. As a trusted construction company in the area, BPP, Inc. understands the importance of perspective when it comes to updating your home's features. This is why we pay attention to indoor air quality before installing a new cooling and heating system.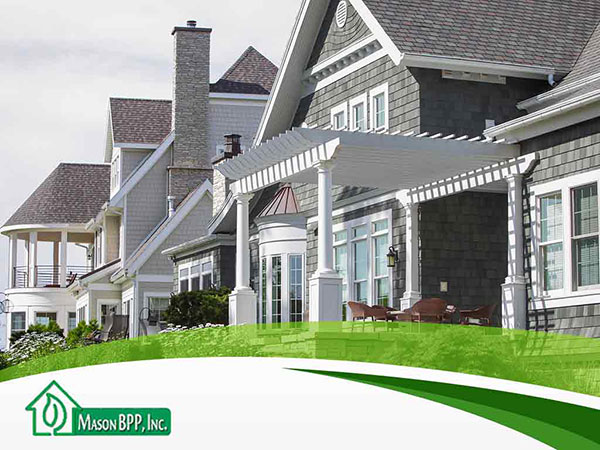 In today's blog post, discover what sets BPP apart from other home air quality testing and home improvement companies.
Nearly 50 Years of Experience in the Field
What's the best way to gauge a contractor's credibility and quality of work even without prior engagement? Ask your prospective contractor how long they have been working in the field. Years of experience in the industry are a testament to how much trust the community gives them. BPP was founded in 1971 and remains the go-to contractor for many homeowners in the area. We are a well-rounded construction company that can work on a broad variety of residential improvement projects.
At BPP, we've made it our mission to change the way we build homes and use energy. Our team is always looking for sustainable products and techniques to help minimize carbon footprints and create better living spaces. Our main services include home efficiency services, HVAC installation and maintenance, window replacement, remodeling and solar installations.
Our Services
To help make your home cozier, we may recommend a new cooling and heating system or new windows. We can also evaluate your home's indoor air quality and seal ducts to improve performance and reduce the circulation of contaminants within the home. We can remodel any room in your home. We'll walk you through the variety of options to get the results you want.
Turn to BPP for indoor air quality testing and other home improvement projects. Call us today at (925) 256-1092. You may also fill out our online form to learn more about our products and services.