Welcome to BPP, Inc.'s blog. Here, we will discuss the latest news, services, and trends in the building and home performance industry to help you make smart choices. We will also be posting information related to home energy audits and upgrades. We hope this page will be a great reference when you're looking for home efficiency and remodeling services.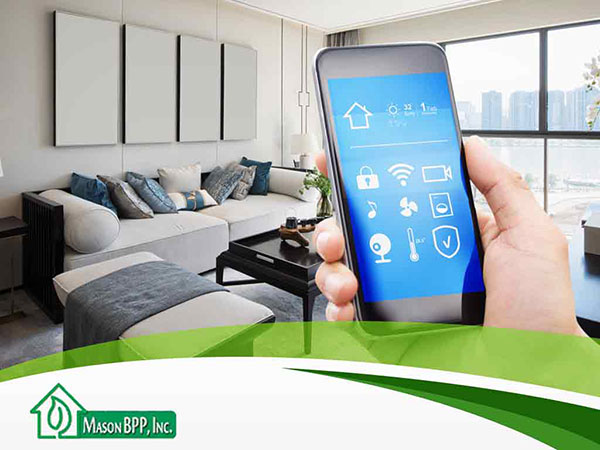 Today, we discuss why you should work with us for your home improvement projects.
Why You Should Entrust Your Home Upgrades to Us
Many homeowners are looking for ways to minimize energy consumption without compromising their home's comfort level. BPP aims to change the way homes utilize energy by making efficient improvements and installing energy-efficient products. The home efficiency services we offer also help to protect the environment and minimize your carbon footprint. We combine our time-tested craftsmanship with cutting-edge home performance technology to make your home a better place to live in. We'll keep your home comfortable year-round.
Other Services
To stay true to our mission, we install advanced heating and cooling systems with energy-efficient features. We can also perform HVAC repair and maintenance of any model. Apart from HVAC services, we also offer energy-efficient replacement windows from Jeld-Wen®. This brand of window won't just help keep your home cozy, it can also minimize utility bills. Choose from a wide array of window styles that meet your home's architectural requirements. Our team can also remodel spaces in your home, improve your home's indoor air quality and more!
Turn to BPP, the area's leader in home efficiency companies, for your home improvement projects. Call us today at (925) 256-1092 for more information or to schedule a home energy audit at a time that is convenient for you. You may also fill out our online form to schedule an appointment.