Every homeowner aims for a beautiful kitchen or bathroom when planning a home remodel. Whatever project you're doing, however, don't lose sight of what's important, such as making sure that structural issues and other problems are addressed first. In this blog, heating and cooling contractor Building Performance Professionals shares important issues that should be addressed before or during a remodel.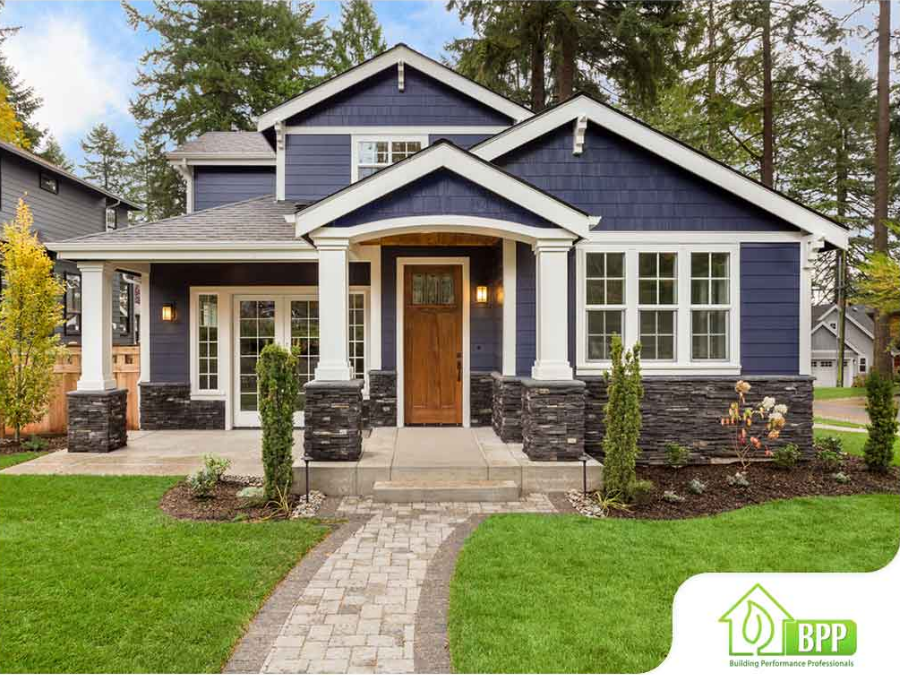 Energy Performance Issues
It's generally a good idea to have your home inspected by a certified home performance specialist before a home renovation. Energy performance issues, such as damaged or insufficient insulation or outdated electrical systems, need to be addressed first. Knowing where the problem areas are will enable you to better plan your upcoming home improvements, and can even help you incorporate energy-saving products and materials into your remodeling plan. For example, if your kitchen has been found to have leaky windows, you may want to include energy-efficient replacement windows in your kitchen remodeling project.
Leaky Air Ducts
Leaks in the air ducts aren't easy to detect, since most of the ductwork is hidden from view. Yet leaky air ducts can compromise the performance of your HVAC system and end up costing you a lot of money in the long run. If the air ducts in your home haven't been cleaned and/or inspected in the past five years, hire an A/C repair technician to inspect and clean them. After doing this, they will then apply sealant inside the ducts using aerosol or an automated spray system. Clean air ducts will also make it easier to keep the air clean during your home renovation.
Water Damage
Water damage can be caused by a leaky roof, faulty plumbing or issues with the downspout, and usually results in water stains and mold and mildew growth. In the worse cases, it can cause damage to the home's foundation. If you happen to be planning a bathroom remodeling project, make sure your remodeler knows about any plumbing issues, regardless of whether the problem is located in that bathroom or at the other end of the house. Once you've addressed underlying issues such as these, you can expect great results from future remodeling work.
Building Performance Professionals is your leading provider of ventilation repair and other home performance services. Give us a call at (925) 495-0054 or fill out our contact form to schedule an appointment.