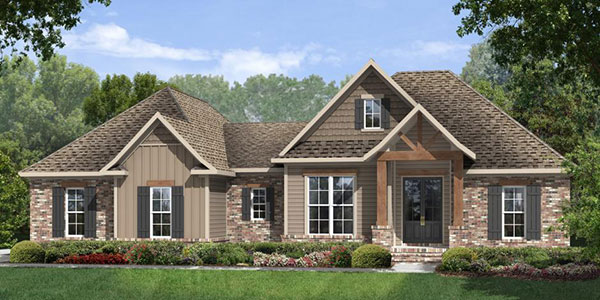 Green building and green builders?
You say green until you are pink in the face. Unless the project can be measured to a standard and independently verified the "green" means nothing.
Fortunately, we have some good standards developed by building science advocates for both residential and commercial building and for builders.
The Passive House Institute US is one of our more inclusive standards that was developed from the German Passive House Institute. There are standards and certification forms readily available on line. PHIUS consultants and other PHIUS professionals contact info. Is available on their website. There are also periodic training classes available nationwide.
The Department of Energy has the "NETZERO" standard for buildings for which information is readily available on the internet of all things.
The US Green Building consul have the LEED (platinum, Gold) certifications which are familiar to many.
"Build It Green" has a green point checklist and a certification process.
"Building Performance Institute" is a national organization that certifies professionals in building science endeavors such as "Building Analyst", Envelope Professional" etc.
There are of course also standards that relate to particular aspects such as "Energy Star" or EPA standards for indoor air quality.
This is a brief summary not intended to be inclusive, but to give you the idea that there are some very dedicated informed professionals who firmly believe that energy efficient building and building science trained contractors are paramount to the future of the planet.
There is a commonly held belief among the aforementioned individuals that we are all in this together and that any help they can give to making the planet a healthier, and more efficient place is an effort worth the effort.
Don't mistake what I am trying to say, the process of improving our buildings and the ones who build them is not easy and has short term cost effects.
If you are a home owner or a building professional please think about the possibilities, information is power. Ask questions, seek professional consultants, plan ahead.
Pacific Gas and Electric has an educational division that offers energy related training at no cost, not a bad place to improve your knowledge.
Any of our staff are willing to ask questions on the phone or by email.