When remodeling your bathroom, everything doesn't have to be perfect for it to be considered a success. More often than not, you have to be aware of your options in order to spend your money wisely and avoid analysis paralysis. But there are certain things that can make or break your project.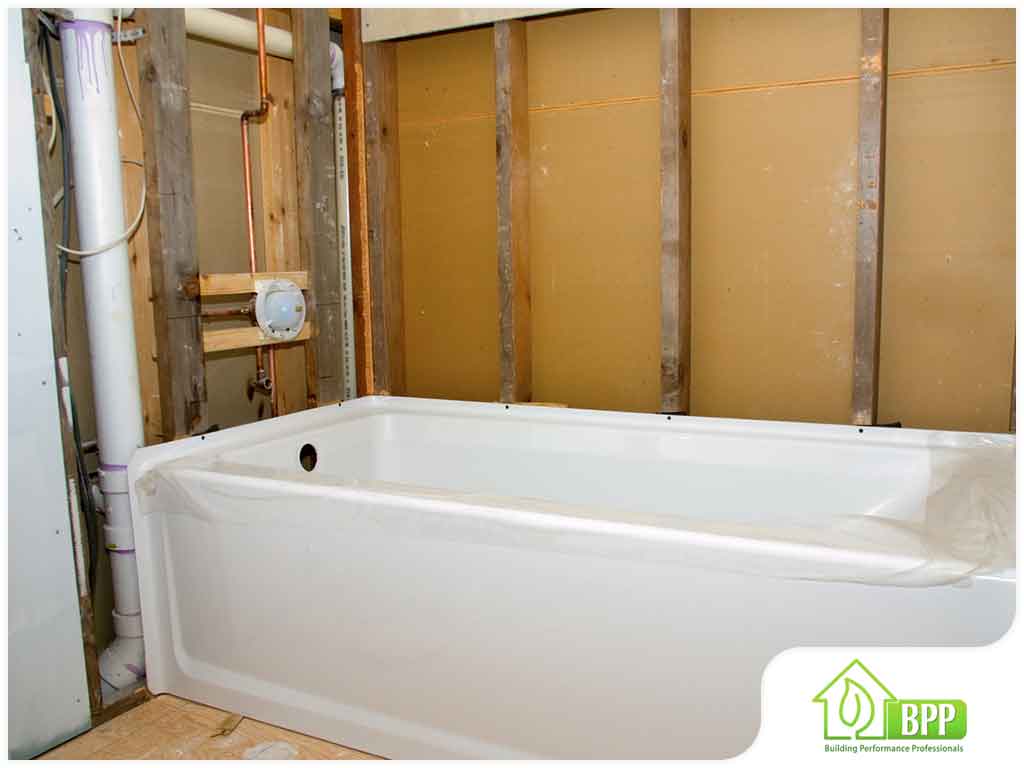 Plumbing
Ultimately, an uninterrupted supply of water and proper drainage define a pleasant bathroom experience. Remodeling experts like BPP know that home air quality testing matters too, but said essentials separate good bathrooms from dysfunctional ones. Put a lot of thought into your plumbing system. To prevent clogging, don't skimp on piping. But at the same time, upgrading old pipes and reconfiguring them could eat up a significant portion of your budget. If your current drains are good enough, consider keeping them where they are to provide adequate financial room for other key expenses.
Lighting
It should go without saying that the bathroom has to be well-lit,as the space is prone to accidents, Theerfore, it's necessary for it to have abundant illumination irrespective of the time of day.  Along with buying the right artificial lights, window replacement specialists would encourage you to strategically incorporate natural light, since nothing compares to sunshine.
Layout
In general, the square footage of your bathroom is fixed. But a remodel gives you an opportunity to rearrange your bathroom fixtures to free up more space. While there are countless ways to put design elements together, put function before form to ensure convenience and safety.
Ventilation
The bathroom is a common breeding ground for mold due to the increased presence of moisture. If you want your bath to pass indoor air quality tests consistently, make sure you have enough devices to expel heat and water vapor to the outdoors. It doesn't matter if you go natural, mechanical or hybrid, as long as you increase the airflow within the space whenever necessary.
Let BPP help you get your priorities straight to achieve your bathroom remodeling goals successfully. Call (925) 256-1092 or (925) 495-0054 to set up an appointment with us and receive an estimate.